Welcome to the Counseling Center of Cherry Creek Secure Client Area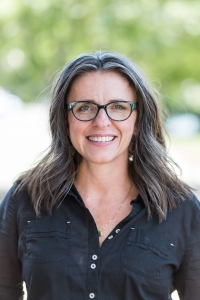 Jennifer Glick, MA, MSC, LMFT, CST
licensed marriage & family therapist
AASECT certified sex therapist

So glad that you are here. We offer premier relationship, couples, and individual counseling in Cherry Creek North.

If you are a NEW CLIENT, I offer 60 minute ($225.00), 90 minute ($337.50), and 2 hour ($450.00) sessions for both individual therapy and couples counseling. We accept credit cards (including Health Saving Accounts), checks, and cash for payment.

This is a secure, HIPAA-compliant website.

You can register following these simple steps:

1. Click on the REGISTER icon and complete a bit of personal information including your email.
2. You will receive an email so that you can CONFIRM YOUR REGISTRATION.
3. Confirm and sign the online forms electronically.
4. Select your preferred time on my online calendar.
5. Viola! That's all.

I look forward to working with you!

**Please note: if you don't see a time, just shoot me an email at Jenny@CounselingCenterofCherryCreek.com and we can find something that works.


If you are a RETURNING CLIENT:
1. Click on the CALENDAR icon.
2. Locate your time.
3. Enter your login and password when prompted.
4. That's it!

Counseling Center of Cherry Creek | www.CounselingCenterofCherryCreek.com
323 Detroit Street
Denver, CO 80206
Decide. Show up. Transform.
Log in to the secure portal. If you have not received an email with a username, please Register.