Welcome to the Counseling Center of Cherry Creek Secure Client Area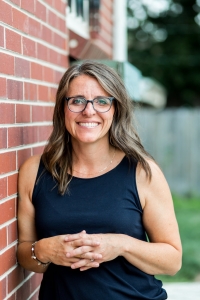 Jennifer Glick, MA, MSC, LMFT, CST
licensed marriage & family therapist
AASECT certified sex therapist

So glad that you are here. We offer premier relationship, couples, and individual counseling in Cherry Creek North.

This is a secure, HIPAA-compliant website.

**Please note: if you don't see a time, just shoot me an email at Jenny@CounselingCenterofCherryCreek.com and we can find something that works.


If you are a RETURNING CLIENT:
1. Click on the CALENDAR icon.
2. Locate your time.
3. Enter your login and password when prompted.
4. That's it!

Counseling Center of Cherry Creek | www.CounselingCenterofCherryCreek.com
323 Detroit Street
Denver, CO 80206
Decide. Show up. Transform.
Log in to the secure portal.